From video chats to brain teasers, there's an app for that! We've compiled a list of some of our favorite, free apps to use while social distancing. Depending on your smartphone, you can download apps from the Apple App Store or the Google Play Store.  These apps are free to download. Shopping apps require you to input your credit card to check out. Check out our other blog post for more apps!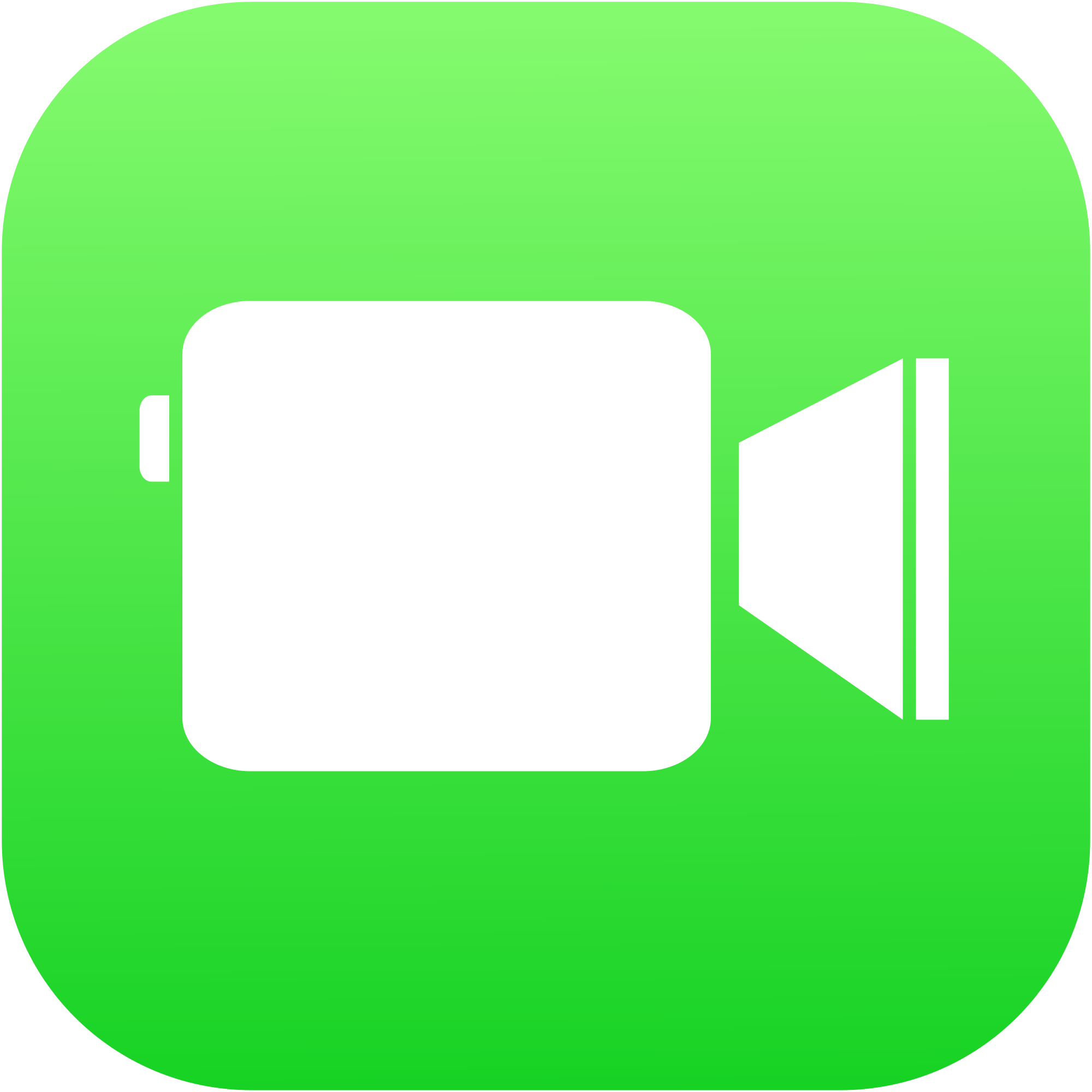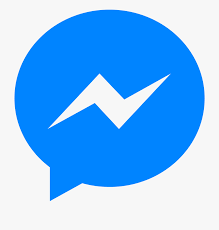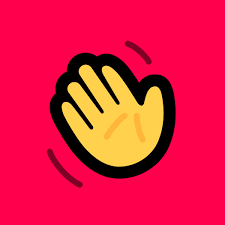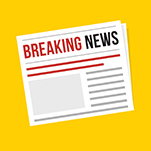 FaceTime/Duo: Keep in touch with friends and family with a video chat. FaceTime is for iPhone and Duo is for Android. These may be already downloaded on your device.
Facebook Messenger: Another way to video chat, but with your friends on Facebook! You can also use this on your computer.
Houseparty: Video chat with friends no matter which smartphone you have. There's also fun games to play together!
Local news: Valid sources to get important information during this time. Turn on push notifications so you never miss an update!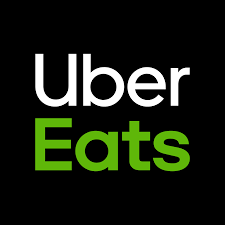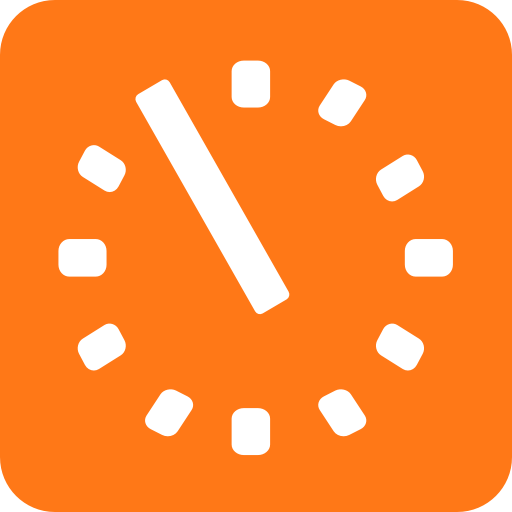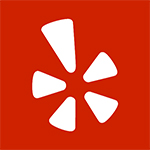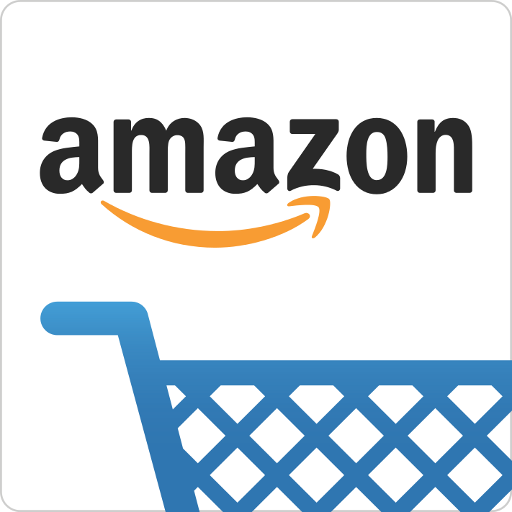 UberEats/Door Dash/Waitr: Local food delivery options for a small fee. Each app has different restaurants to choose from.
PrimeNow/Shipt: Grocery delivery options with a small fee. PrimeNow delivers from Whole Foods, while Shipt is connected with Rouses, Target, Winn Dixie and other retailers.
Yelp: See if your favorite restaurants are open for carry out orders or delivery.
Amazon: Order household supplies, over-the-counter medications, even toilet paper (if it's in stock!). Almost anything can be ordered on Amazon.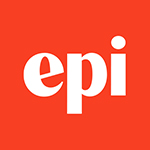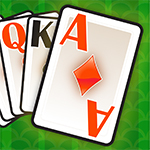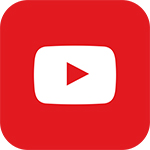 Epicurious: Try a new recipe! Or find a recipe using the ingredients you already have in your home.
Solitaire/Words with Friends/Brain Connect: Just a few of the fun games you can play on your smartphone.
YouTube: Learn a new skill with how-to videos, get in a sweat with an at-home workout, or watch a funny video.