Don't Forget!
Taking good care of your health means not forgetting important things you should do on a regular basis.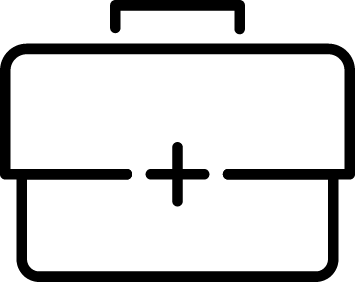 Get an Annual Checkup
Getting a yearly checkup and regular preventive screenings are important to your health. They allow your health care providers to monitor your health status and find concerns early, when they're easier to treat. Uncontrolled (or poorly controlled) blood pressure or diabetes can lead to stroke, heart attack, chronic heart failure, kidney or vision problems, and more.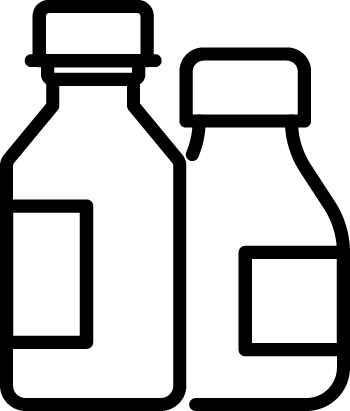 Take Your Medications
Understanding how to take your medications helps keep you safe. Here are some tips:
Take your medications as prescribed. Stopping some medications without your doctor's knowledge can cause serious health risks.
Don't reduce your dosage or skip doses—especially if the medication is for diabetes, high blood pressure or high cholesterol.
Don't share your medications with others or take someone else's medication.
Review your medications with your doctor and create a budget for those you need to take regularly. If you are having trouble with the cost, there are resources available.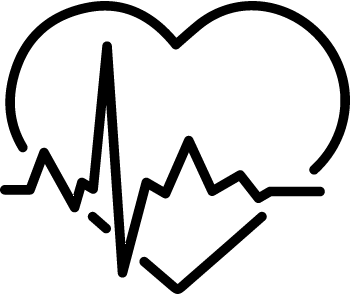 Schedule Screenings and Tests
Health experts recommend that you get  certain routine screenings and tests according to a regular schedule. Your doctor may also recommend that you get other screenings and tests, depending on your age and medical history.
At least once a year
Oral exams and cleanings from a dentist
Every 12 months
Physical exam, including a body mass index measurement (discuss your target measurement with your doctor)
Cholesterol screening
Flu vaccine (in the fall)
Dental X-rays
Routine vision and hearing exams
Every 24 months
Bone density test
Breast cancer screening (for women)
Glaucoma screening
Ask your doctor how often you need the following:
Colon cancer screening
Pneumonia vaccine
Keys to a Great Doctor Visit
Doctors and their staff work together to make sure patient visits run smoothly and on time. You can do your part to make sure your visit is a good experience.
Arrive on time. If you have more than one health care appointment in the same day, allow enough time in between for any unexpected delays.
Some offices have online check-in or let you fill out paperwork in advance. Choose these options when you can.
Bring all your medications with you. It also helps to have a written list of them.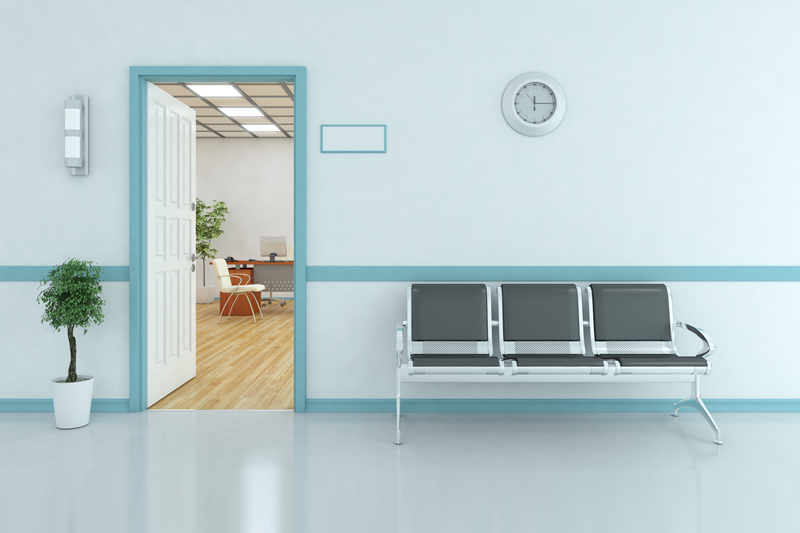 Write down the questions you want to ask your doctor and bring that list, too. Focus on three or four topics. Then you won't have to try and remember what you want to ask.
While in the waiting room:

Check your lists to make sure you haven't forgotten anything, or use the time to add to them
Use extra time to enjoy a book, magazine or puzzle
Make the most of your visit: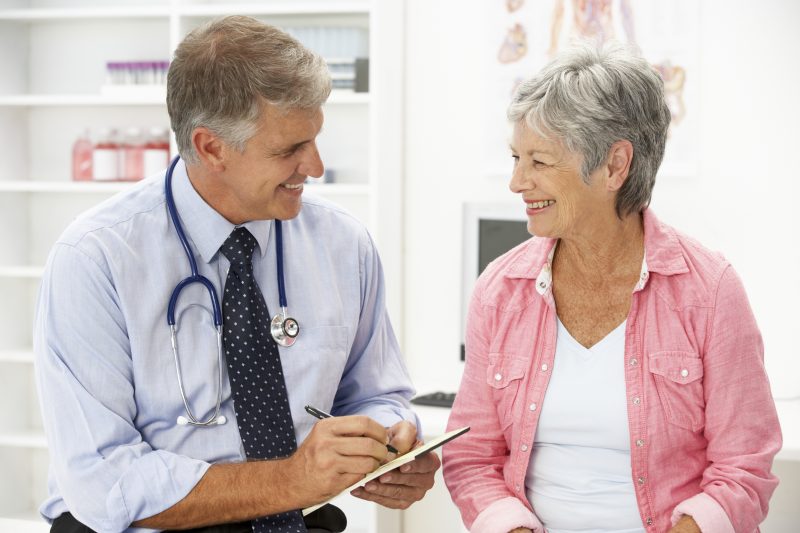 Ask your questions at the beginning of your visit so you have time to discuss them.
Be honest about activities that may affect your health. For instance, if you smoke, don't tell your doctor that you don't. Your doctor can offer the most helpful treatment options when he or she knows all of what's going on.
Stick to the point. Remember that your doctor is taking care of many patients, so you may not get all your questions answered in one visit. Make notes for your next visit of any that aren't addressed.
Tell your doctor your thoughts about the visit, because your doctor may not realize it if you're not getting some information you need. Your doctor can't address concerns without knowing about them.