We've compiled a list of some of our favorite, free apps. Depending on your smartphone, you'll download your apps from the Apple App Store or the Google Play Store. There are thousands to choose from, and most are free! Just check to make sure there's no dollar amount listed before you download the app.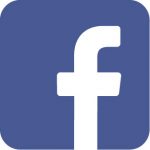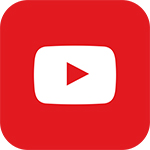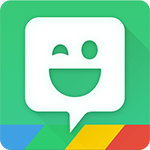 Facebook: Keep in touch with friends and family with Facebook. You can stay logged in to the app to provide easy access to photos and conversations with your loved ones.
YouTube: Watch videos on your phone. From funny, viral videos to instructional videos for how to play piano, there's something for everyone.
Bitmoji: Create a character that looks like you! Share your bitmoji with friends and family through text.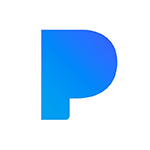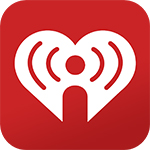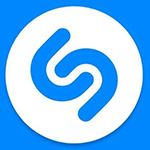 Pandora: Pick a genre, artist or song and let Pandora create a music playlist for you! You can subscribe to Pandora for a monthly fee to skip commercials.
iHeart Radio: Listen to radio stations or podcasts from anywhere in the country.
Shazam: "What's this song? Who sings this?" Shazam it! While listening to music playing, Shazam will tell you the name of the song and artist.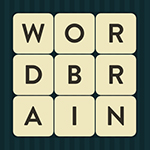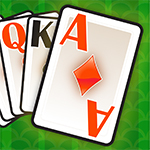 WordBrain: Over 580 brain-twisting word puzzles and challenges. Improve your brain—play today!
Solitare: A classic favorite can now be on your phone!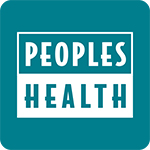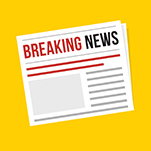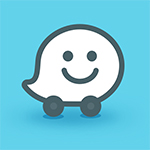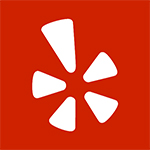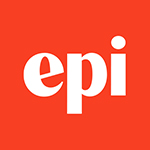 MyPeoplesHealth: Peoples Health plan members can access self-service tools, plus their health care activity and plan documents.
Local news: Each news station has its own app featuring the latest coverage in your area. Just search your app store for your local affiliate.
Waze: This GPS map tells you instantly about traffic, construction, police, crashes and more.
Yelp: Read reviews, find details, and book appointments and reservations at local businesses and restaurants.
Epicurious: Find step-by-step recipes by categories such as meat, dietary concerns and holiday. Use the app's smart timer and create a grocery shopping list in the app.