If you smoke, now's a good time to plan to quit. The American Heart Association's annual Great American Smokeout is Nov. 15, so think about setting that day as your day to quit—once and for all. When you stop smoking, you see immediate health benefits. Your heart rate and blood pressure drop. Your body begins to recover from smoking effects, and your risk of related diseases lessens. You'll breathe easier, and you'll feel better.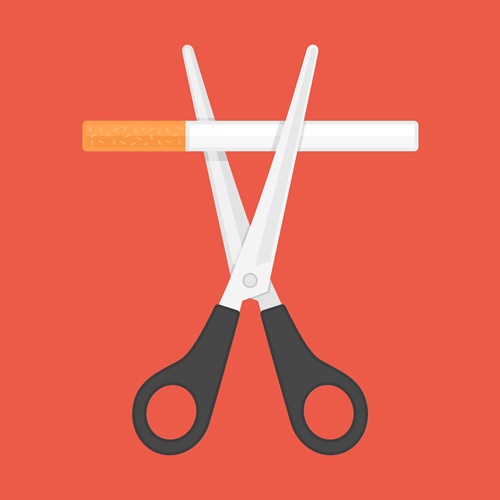 About the Smoking Cessation Trust
If you began smoking before September 1988, you can apply through the trust for free prescription medications, telephone coaching, lozenges and other nicotine replacement therapies, and even clinical therapy. But don't delay! The trust is only available through 2022. Visit the website or call 504-529-5665 to register.