To make sure your home is safe and comfortable, you might need to boost its security and get rid of hazards.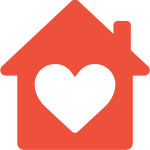 Security Around Your Home
Make sure you have good lighting inside and outside your home, sturdy doors and windows, and secure locks. It might be a good idea to use a timer that automatically turns on lights at dusk. Keep windows and doors, including garage doors, locked. Keep blinds or curtains drawn when you're not at home. Think about joining your neighborhood watch program, or start a "buddy system" with your neighbors, where you keep an eye on each other's property.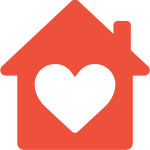 Falls are a leading cause of injury in older adults, and many falls happen at home. Take these steps to create safer surroundings:
Get rid of clutter inside and outside; remove things you can trip over from walkways and stairways (like books, papers, boxes, clothing, and lawn supplies)
Keep pets in a central area and pet toys off the floor
Put nonskid tread on steps Remove throw rugs, or use double-sided tape and nonslip backing to secure edges
Use a waterproof seat in the tub or shower and a rubber bathmat
Don't walk barefoot or in loose shoes
TIP: Does your plan have a fitness benefit? Use it for activities that strengthen your muscles and support balance to reduce your chances of falling. Talk to your doctor if you feel unstable and before starting an exercise routine.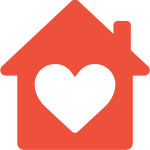 Growing older might mean outgrowing aspects of your home. For instance, while once it was easy to hop up the steps to your front porch, it may be more of a challenge now. Address concerns like these sooner rather than later. Think about:
Using ramps instead of steps
Installing handrails or grab bars
Installing more or brighter lighting fxtures
Changing doorknobs to handles with levers
Getting help with chores
Having meals delivered if you can't prepare your own
Higher cost fixes might be changing out a tub for a walk-in shower or widening doorways to ft a wheelchair.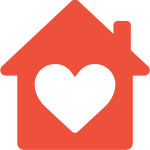 Get family and friends to help with easy changes to your home's safety and security. Other changes may require professional help. Some agencies will assess your home, for a fee, for how it will support you as you age and suggest possible fxes. For more information about aging in your home and agencies that can help, visit https://www.seniorresource. com/ageinpl.htm.
If you need help with chores or light housekeeping, check with your local council on aging. It may offer services to help with these tasks, and there's normally a waiting list. Visit http://goea.louisiana.gov to fnd your area's agency.