Turn a white envelope into a snappy shirt and tie for Dad.
Fill it with a card, small gift, or sweet treat.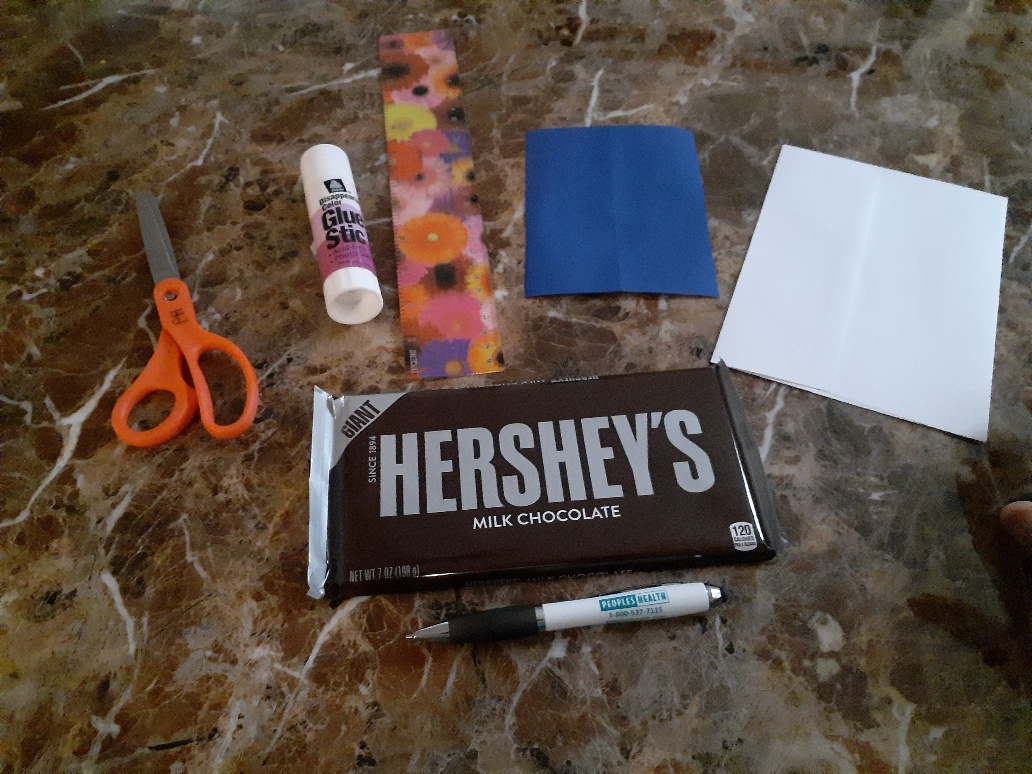 Greeting card envelope
Scrapbook paper for necktie
Scissors
Pen or pencil for measurement marks
Glue stick
Ruler
Card or gift to fill your gift holder
1. Seal the flap of the envelope and cut 1/4″ off one side of it.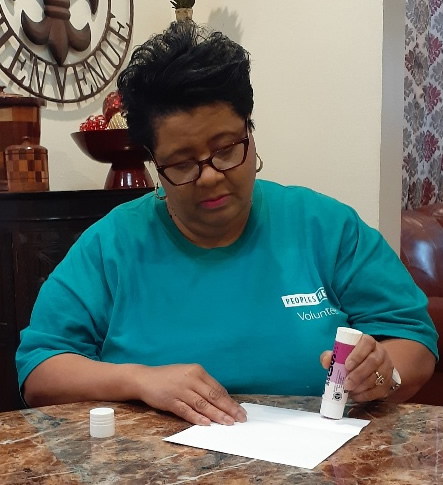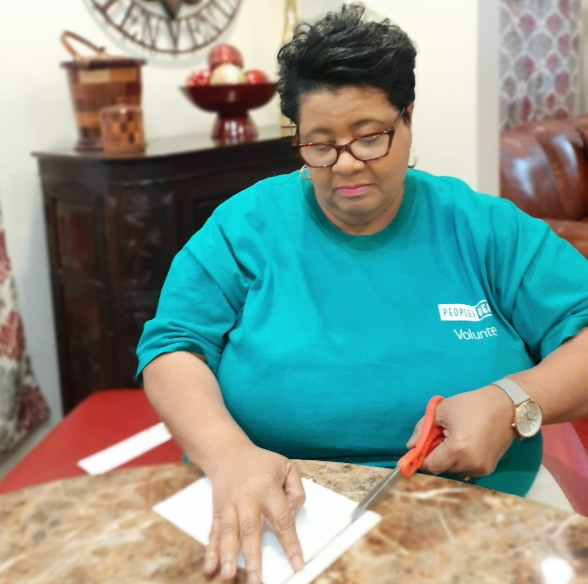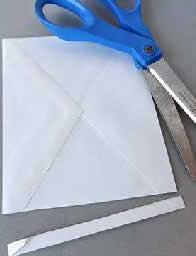 2. To make the collar, cut a 1 1/2″ slit down the center on the front side of the envelope.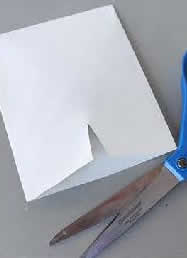 3. Fold down the collar, starting the fold 1/4″ from the top corner.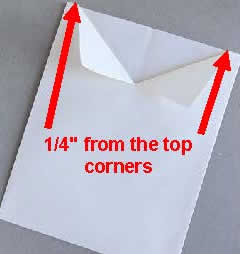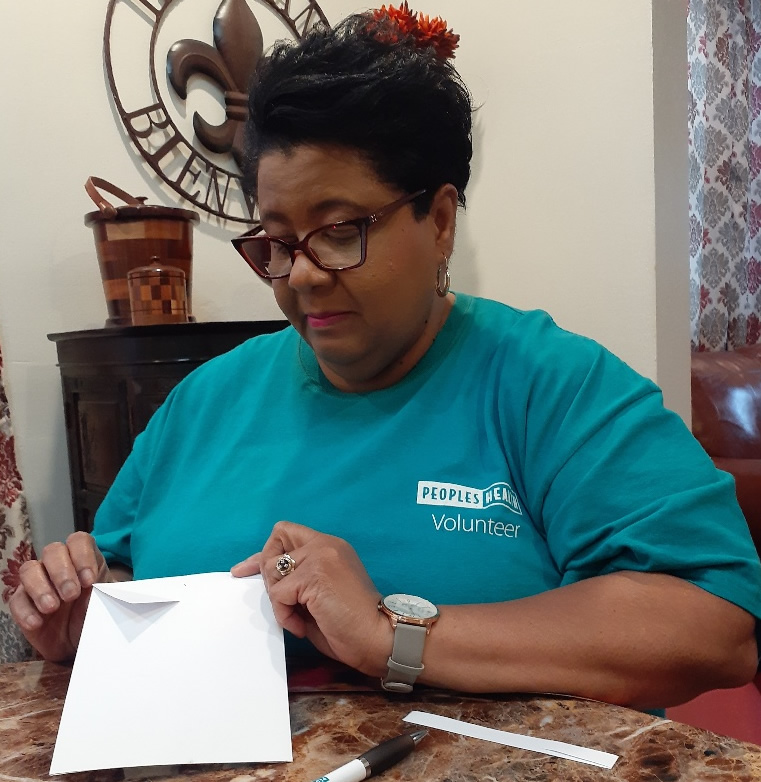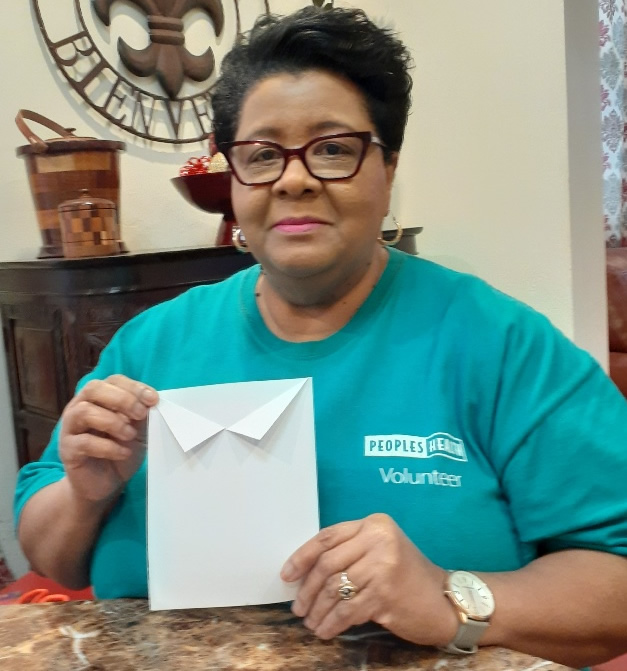 4. To make the tie, fold a 2″ X 5 1/2" piece of scrapbook paper in half lengthwise. Cut off the bottom corner at an angle to make the bottom of the tie. Then cut out a long triangle along the side.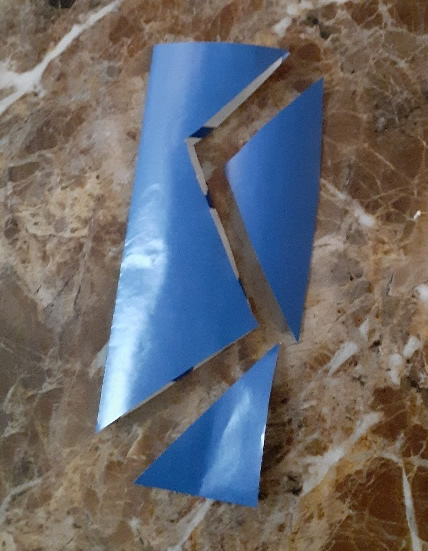 5. Open folded tie and glue it under the collar.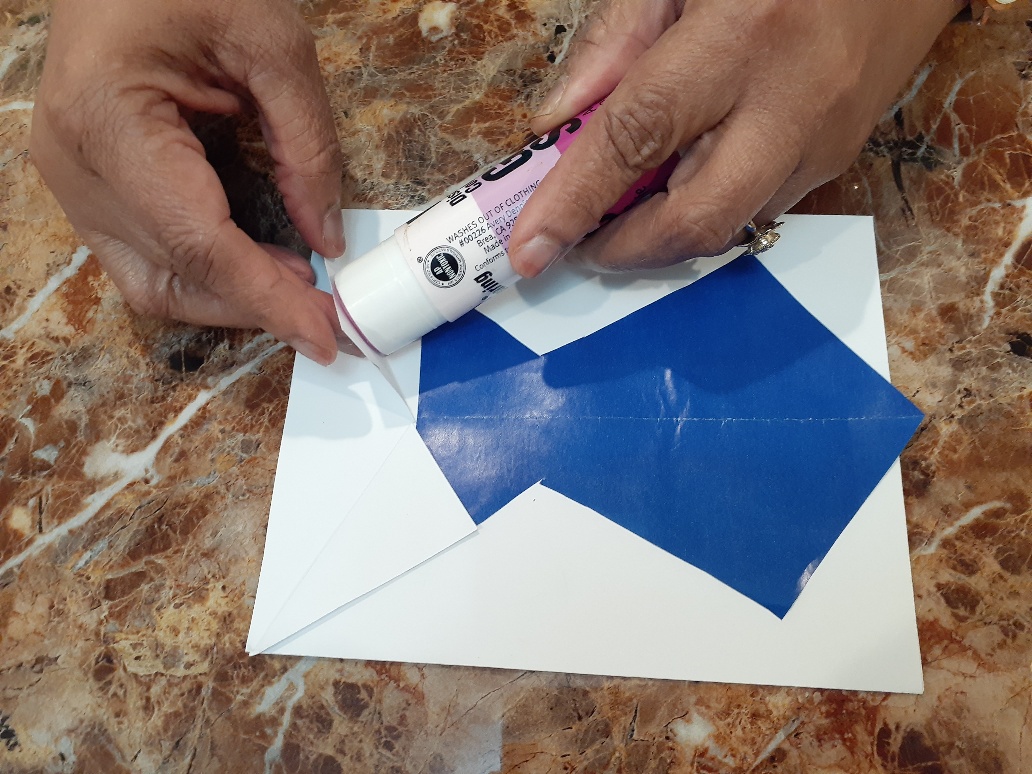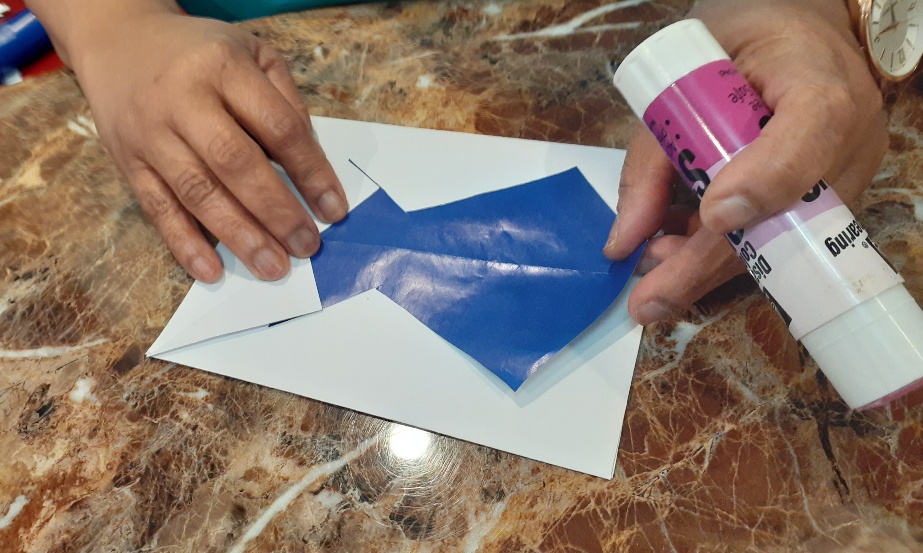 7.  Your shirt is now ready to stuff!