Here's a super easy and fun home decor project for Fall!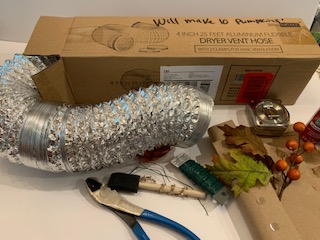 Dryer vent hose tubing
Wire cutters
Three small pieces of wire
Acrylic paint 
Sponge brush or use spray paint

Faux leaves for top of pumpkin
Craft paper bag to use for stem
1. Use wire cutters to cut the tubing into 30" pieces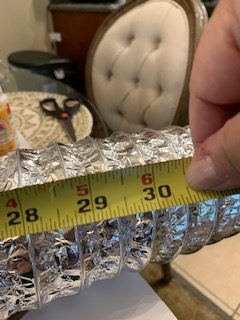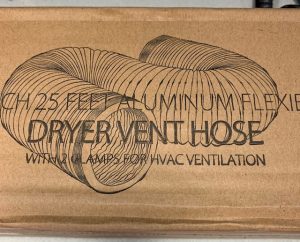 Note: You can order a 4" 25 ' – Aluminum Flexible Dryer Vent Hose from Amazon. This will make 10 pumpkins. Share with friends!
2. Curve the 30" piece of tubing around to make a circular base and use twisty ties or small pieces of wire to attach the ends together.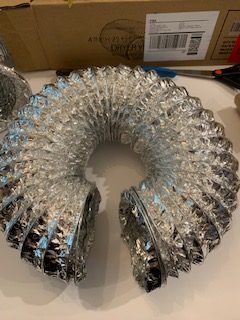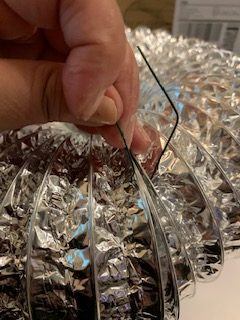 3. Paint the tubing in color of your choice. Orange is the most popular for Halloween.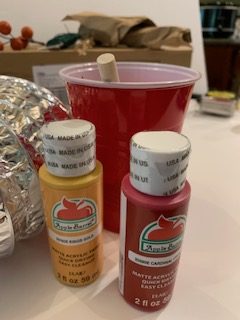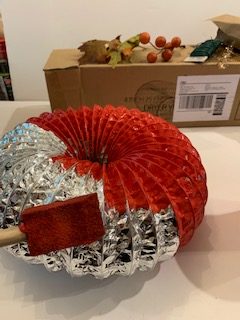 4. Create the pumpkin stem by rolling up a piece of paper bag.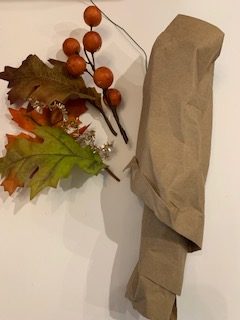 5. When the paint is dry, glue the stem and faux leaves on top of the pumpkin.
Enjoy!