Hurricane season starts June 1. If you begin planning now, you'll have more than two months to get ready. Strong storms and power outages seem to be occurring more regularly during the seasons, so consider those possibilities when planning and know what you'll do in such an event.
Have an evacuation plan
Know where you will go if you have to leave home quickly. Coordinate with trusted family and friends. Have a bag of essentials packed and ready to go. Know how you'll protect pets, too.
Know what to stock up on
Have plenty of bottled water, canned goods and flashlights on hand. These are essential, too: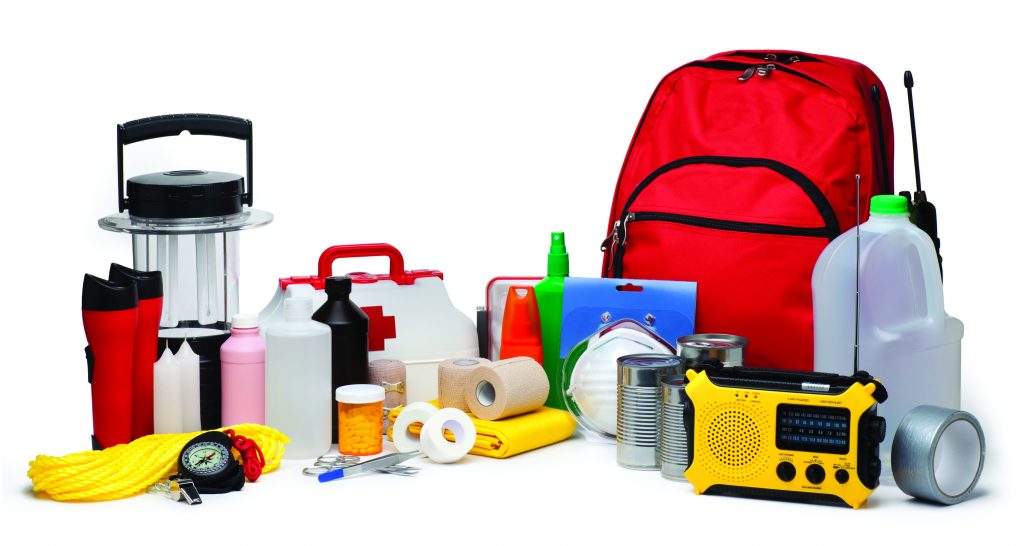 Portable radio
Extra batteries
First-aid kit
Two-week supply of your prescription medication
DME supplies