Getting a yearly checkup with your primary care physician (PCP) and getting regular preventive screenings are valuable to your health. They help your healthcare providers keep track of your health and find any concerns early, when easier to treat.
Yearly Checkups
At your annual wellness visit with your PCP, you should get a physical exam, including a blood pressure check and a body mass index measurement. This may be a good time to also get your annual flu shot. But do you know you can talk to your PCP during this visit about other topics, too, like ways to make healthy lifestyle choices? Write down a list of things you want to discuss and bring it to your appointment. It may be a good idea to include some of these items:
Your goals for advance care planning (visit our website for helpful tools and resources)
How well your medications are working
A plan for exercising
Controlling pain
Preventing falls
Ways to stop drinking alcohol or smoking
Ways to manage anxiety or depression
How to manage urinary leakage
Other immunizations you may need, such as a pneumonia vaccine
Preventive Screenings
Everyone has their own personal profile of appropriate screenings and tests, so talk to your doctor about the best ones for you. Some screenings most people need regularly include:
Cholesterol screening, to check your risk of developing heart disease
Breast cancer screening (for women), to check breast health
Osteoporosis screening (for women), to check bone density
Glaucoma screening, to check for abnormal pressure in the eyes
Colon cancer screening, to check intestinal health 
So remember, planning for your overall well-being means not forgetting to take important preventive measures. Schedule a visit with your
PCP today!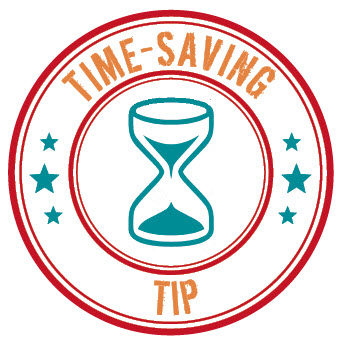 If you need more than one screening or test, ask your PCP which services can be received during the same visit or scheduled within the same day.